Financial
Fiat Supported
USD,AED,ARS,A...
See 46 more
Live chat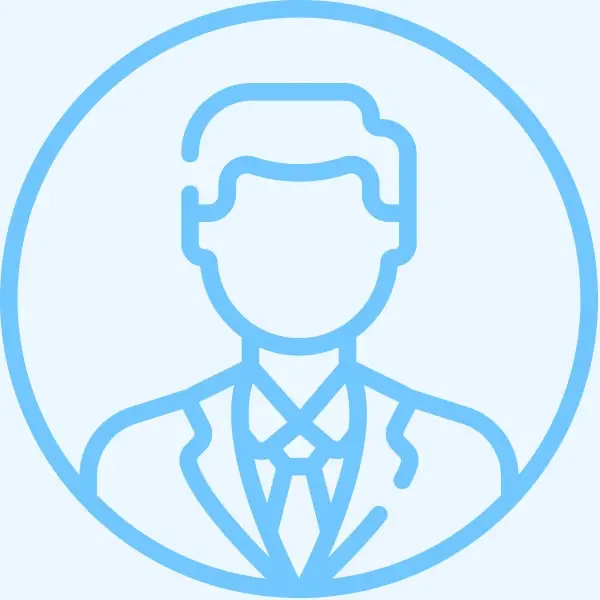 KuCoin pairs
All

Spot

Derivatives

Perpetual

Futures
Pairs with
Any coins
USD
EUR
USDT
USDC
The amount of the cryptocurrency that has been traded in the last 24 hours.
Read more
Volume in mentioned pair base cryptocurrency, means token which is placed first in pair. For example, in pair BTC/USDT base currency is BTC.
Type of fees for trading, may include fixed or percantage deduction per operation.
Shows currencies which is used inside pair with current token while gathering trading data. This doesn't mean only mentioned pair is available on markets. These are results transcript:
C-C means Crypto token - Crypto token
C-F means Crypto token - Fiat
F-C means Fiat - Crypto token
F-F means Fiat - Fiat